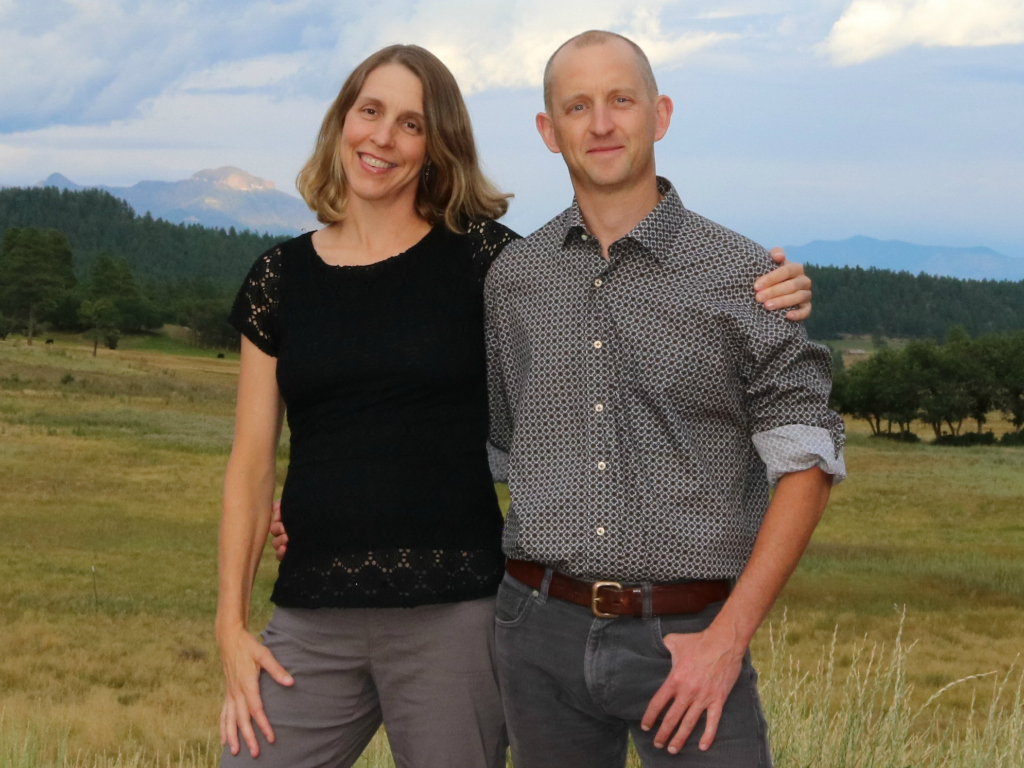 The Pagosa Medical Group was founded by local physicians Dr. Amber Reiss-Holt and Dr. Dave Shaeffer in 2017.  They moved to Pagosa Springs in 2011 and have remained dedicated to the health and well-being of the community ever since.
The Pagosa Medical Group offers an affordable and easily accessible health care option for residents and visitors to Pagosa Springs.
Our pricing is steeply discounted compared to other local options, as we are not hospital based.  We accept all major insurance plans including Medicare and Medicaid.  For patients without insurance, or with high deductible plans, reasonable cash pricing is available.
Appointments are easily obtained without a referral through our one-call phone system with the option for patients to text message or email our schedulers for a convenient experience.  Urgent care and walk-in appointments are encouraged.
The
A-Team
Quality care starts and ends with our amazing employees.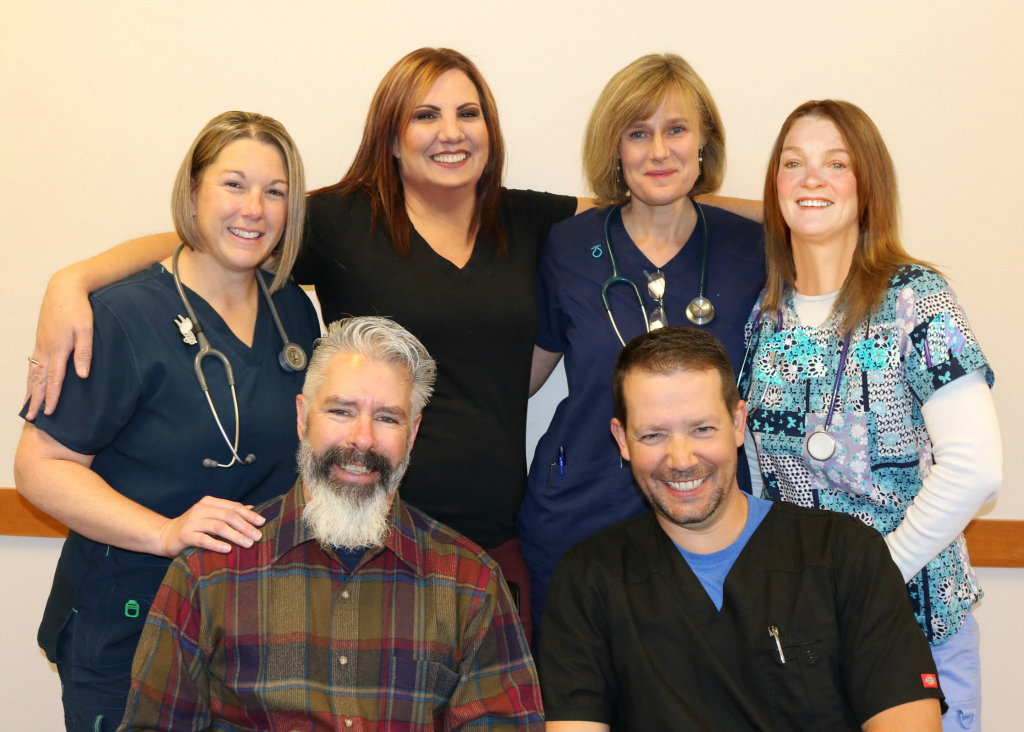 Jamie Bivin, RNFA
    Director of Nursing
Michelle Griego
    Director of Communications
Douglas Theisen
    Central Sterile, GI Technician
Claudia Margulies
    Medical Assistant
Jon Thomas
    X-Ray & Ultrasound
Cathy Weismuller
    Medical Assistant